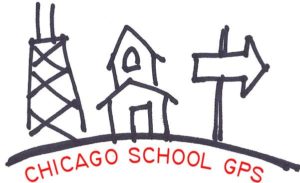 Public & Private
Chicago Preschool Primer
Our event has passed, but please contact us if we can assist you along your preschool search journey.
Geared to New & Expectant Parents (and anyone interested) who want to learn:
When should I start my preschool search?
What should I look for in a preschool?
What are the various types of preschools available?
How do I determine "school fit" for a 2 year old?
When should I think about making a change?
What's the difference between public and private preK?
How do I best prepare my child for preschool?
Q&A session
Join Chicago School GPS as we help you navigate your first school search.  We can help you get started on the right path to maximize success on your family's school journey.