Save the Date for our 8th Annual Hidden Gems HS Fair!
"Hidden Gems" Public & Private Chicago High School Fair
Sunday, September 29, 2019, from 1-4pm
Mark your calendar for our 2019 Hidden Gems Fair. Before then, check out our homepage for upcoming High School events sponsored by Chicago School GPS and join our newsletter for updates regarding high school news.  Be sure to visit our CSG Calendar of Open Houses!
View our 2018 participating schools & businesses
---
Knowing how to cast your net wide and increase your options is KEY to a successful Chicago high school search. Join Chicago School GPS as we bring together over 35 participating schools, each with unique qualities that you may not have known about prior to coming to our Hidden Gems Fair.  PLUS, students can get the straight scoop from peers at these high schools and learn how to stay ahead & focused with executive functioning tips while parents can learn about the various testing requirements, how to strategize the school search process and more by partaking in one of our many informative breakout sessions.  Join us for an afternoon designed to make your high school journey a successful one!

Doors open at 12:30pm (school tours available at 12:15pm). Program begins at 1pm with each high school sharing what's makes them unique, and breakout sessions begin at 2:30pm.  Fair ends at 4pm.
Our invaluable workshop sessions offer insights for parents and students alike.
Middle School Parents and Students can learn:
Navigating the high school admissions process
Entrance test tips & strategies
Private school scholarships
Middle School Students can attend:
Peer to peer info session Q&A with current HS students
Admission essay "how-to" session for middle schoolers
Executive Functioning skills for success
Thank You to our generous 2018 sponsors: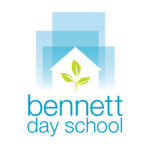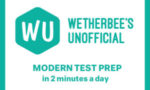 &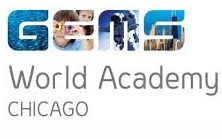 A special Thanks to our 2018 workshop presenters,
TestPrepChicago, Chicago Home Tutor & Jack Kent Cooke Foundation