Chicago School GPS & Critical Thinking Child presents: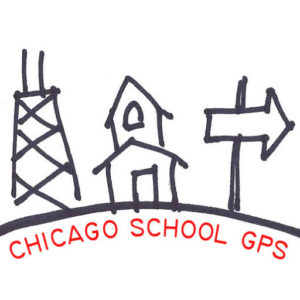 What's On the Test?
Understanding CPS Gifted
Testing & Admissions
Our Fall 2024 event has passed but please
Contact Us for assistance with SEES admissions.
Geared to Preschool and Early Elementary Parents (PK-3rd Grade) who want to learn:
* An overview of the CPS Selective Enrollment Elementary School (SEES) admissions process
* What is the difference between the gifted and classical programs?
* What types of tests are given for each type of program?
* How can I prepare my child for testing without stressing her out?
Hear from those in the know:
Navigating the CPS Elementary School Admissions Process for Regional Gifted Center & Classical Schools (www.chischoolgps.com)
Preparing Your Child for Testing Without Cramming and Stressing: Test Tips and Tutoring Resources (www.thecriticalthinkingchild.com)
Mention that you attended our session to receive a discount on Chicago School GPS's Initial Consultation.