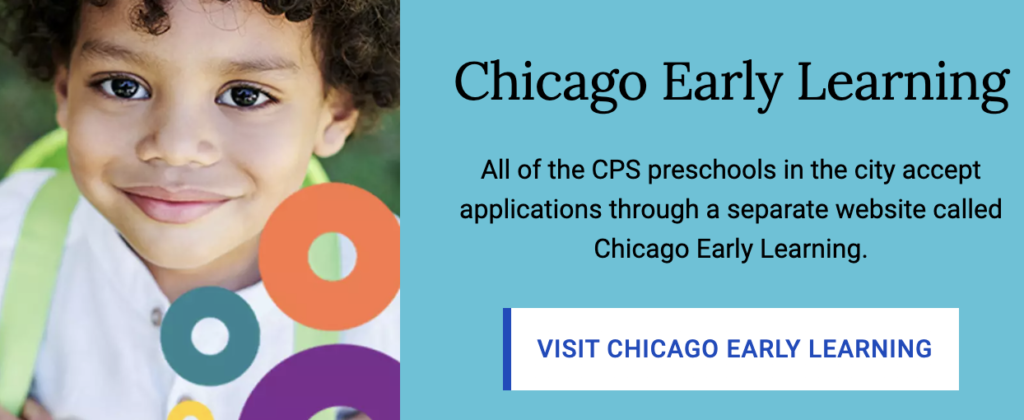 All CPS Preschool programs will now apply via the Spring Chicago Early Learning website. Families looking to apply to Suder & Drummond CPS Montessori Magnet programs for PK3 & PK4 will need to wait until Spring 2023 to apply via the Chicago Early Learning site. This was not "announced" so much as "revealed" when the GoCPS application opened on Sept 21 and families could not apply to either school's preschool programs through the main GoCPS elementary application. Look for more info this Spring. You can still apply for their K-8th grade seats via GoCPS.
PreK 3 Magnet Programs at Suder & Drummond Montessori: Overview, FAQs, Explore, Apply, Selection
Learn about Elementary GoCPS programming and processes HERE.