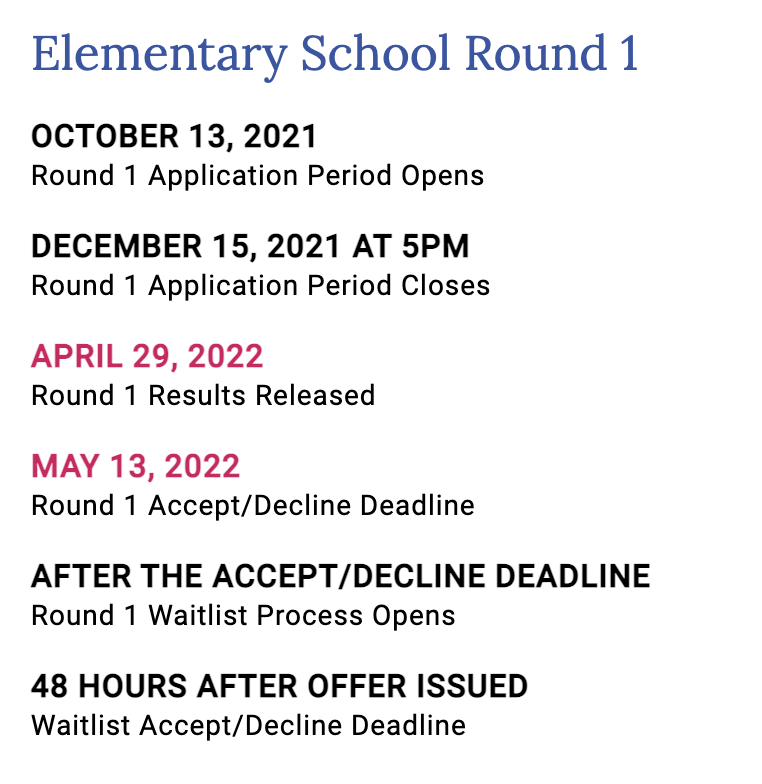 GoCPS will release Round 1 offers for 2022-2023 Elementary Magnet (including Suder & Drummond), Open Enrollment, Magnet Cluster and Selective Enrollment Gifted, Classical and Academic Center programs on 4/29/22. The deadline to accept or decline offers is 5/13/22. https://go.cps.edu/
View helpful Selection Videos HERE.
Sign up for a Family Training webinar (4/19 @ 10am or 4/27 at 2pm) to understand offers via this LINK.